Merch
in minutes
Merchmake is an end-to-end ecommerce platform that uses print on demand technology to provide you with a seamless way to turn your ideas into profits. Over 100+ premium products at your finger tips with zero programing, zero inventory, and zero sourcing required. Start your print on demand shopping cart today!
Sign up for your ecommerce shopping cart
Upload your designs and promote them to your customers
We produce and ship the order to your customers
Every month we send your profits via venmo or paypal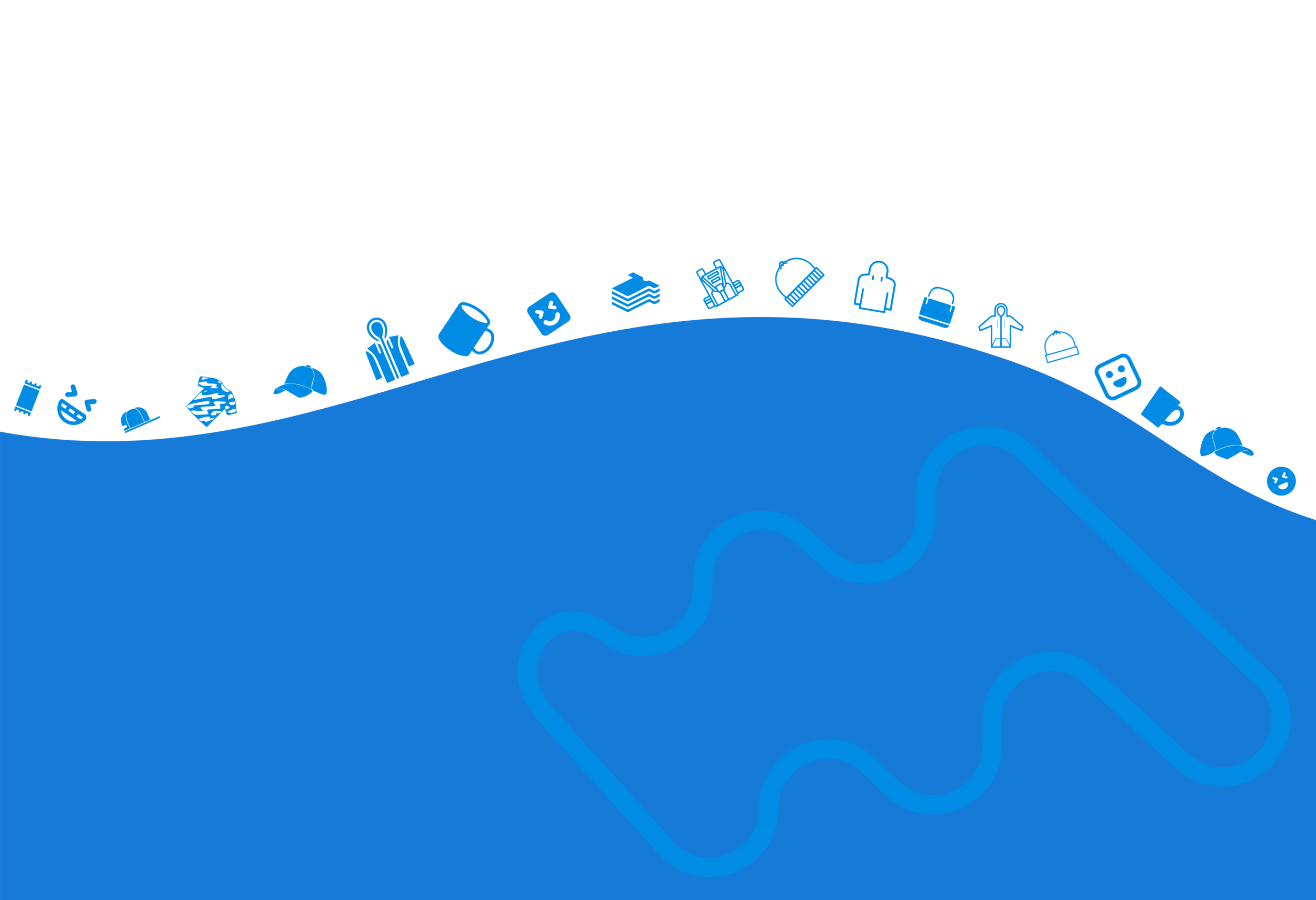 Our monthly analytics allow Merchmakers to track their top selling products, most viewed items and much more.
Start your print on demand
shopping cart today!